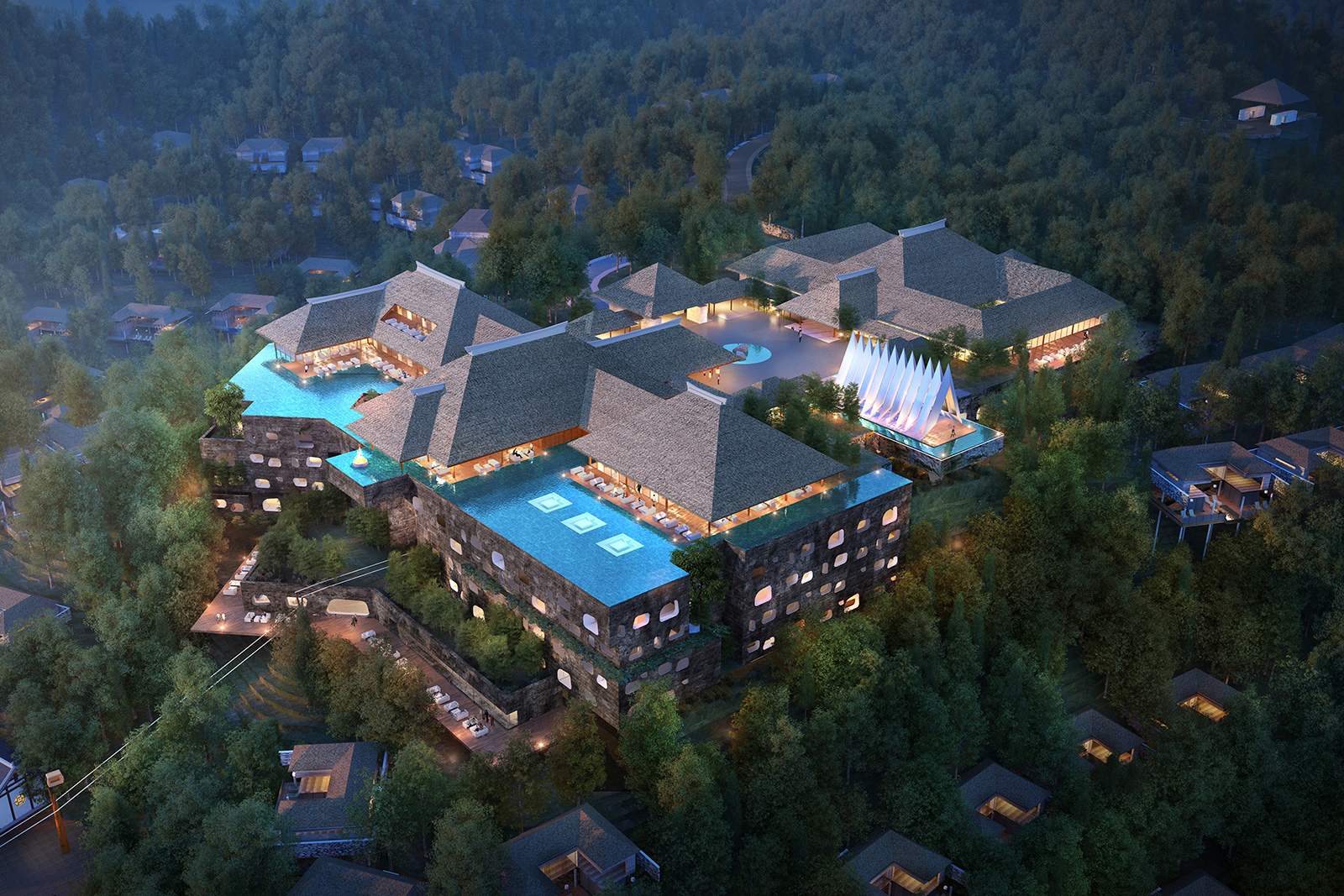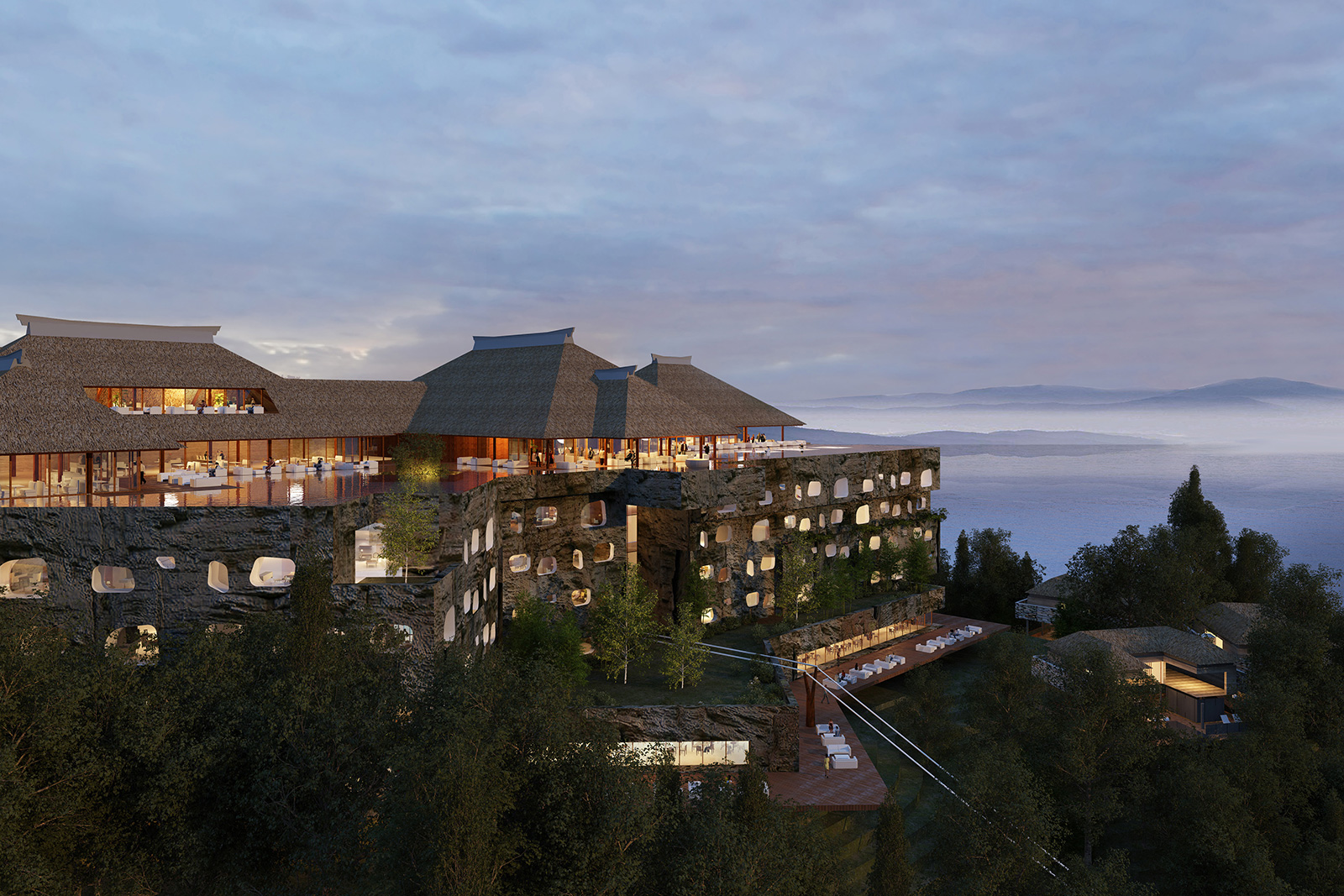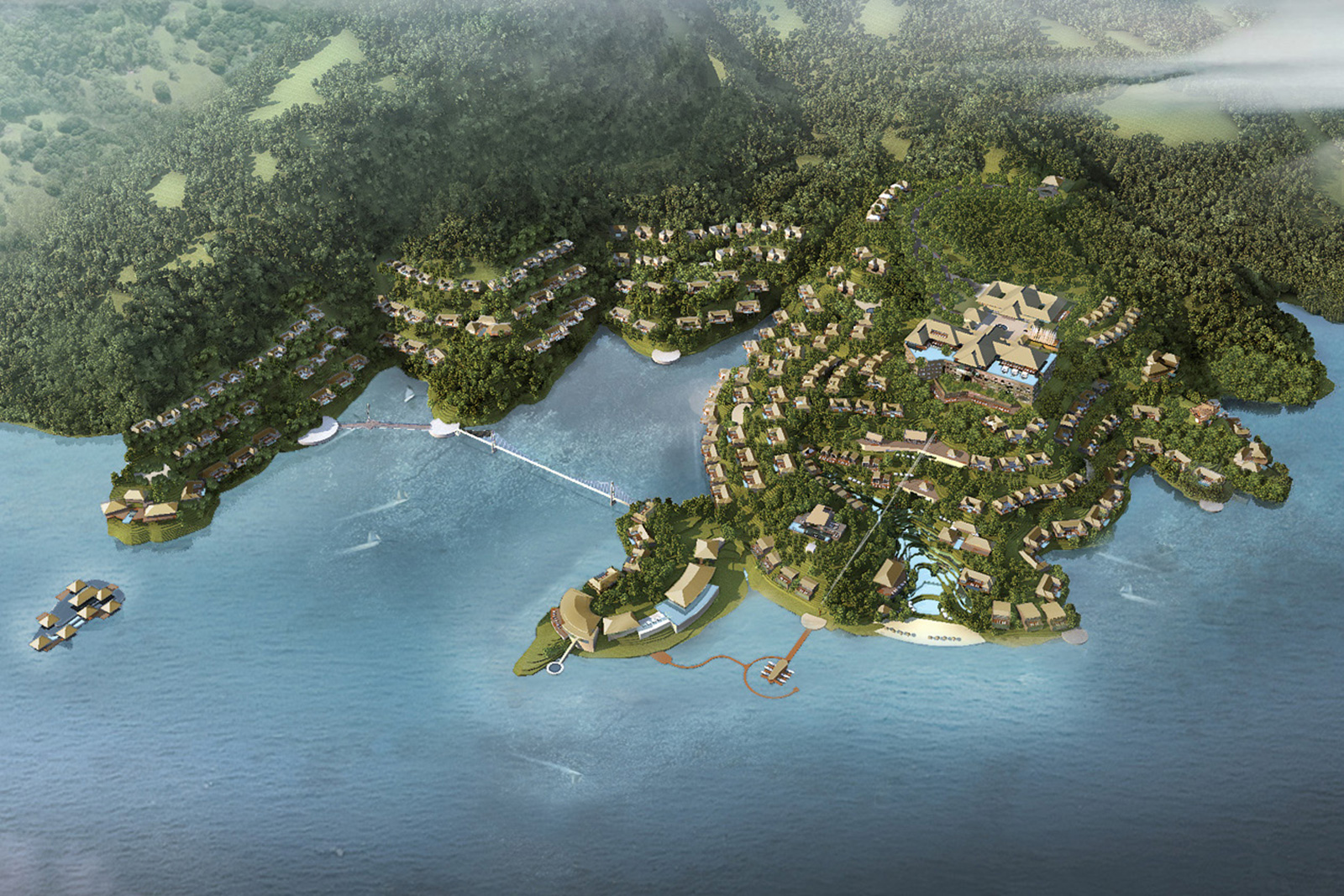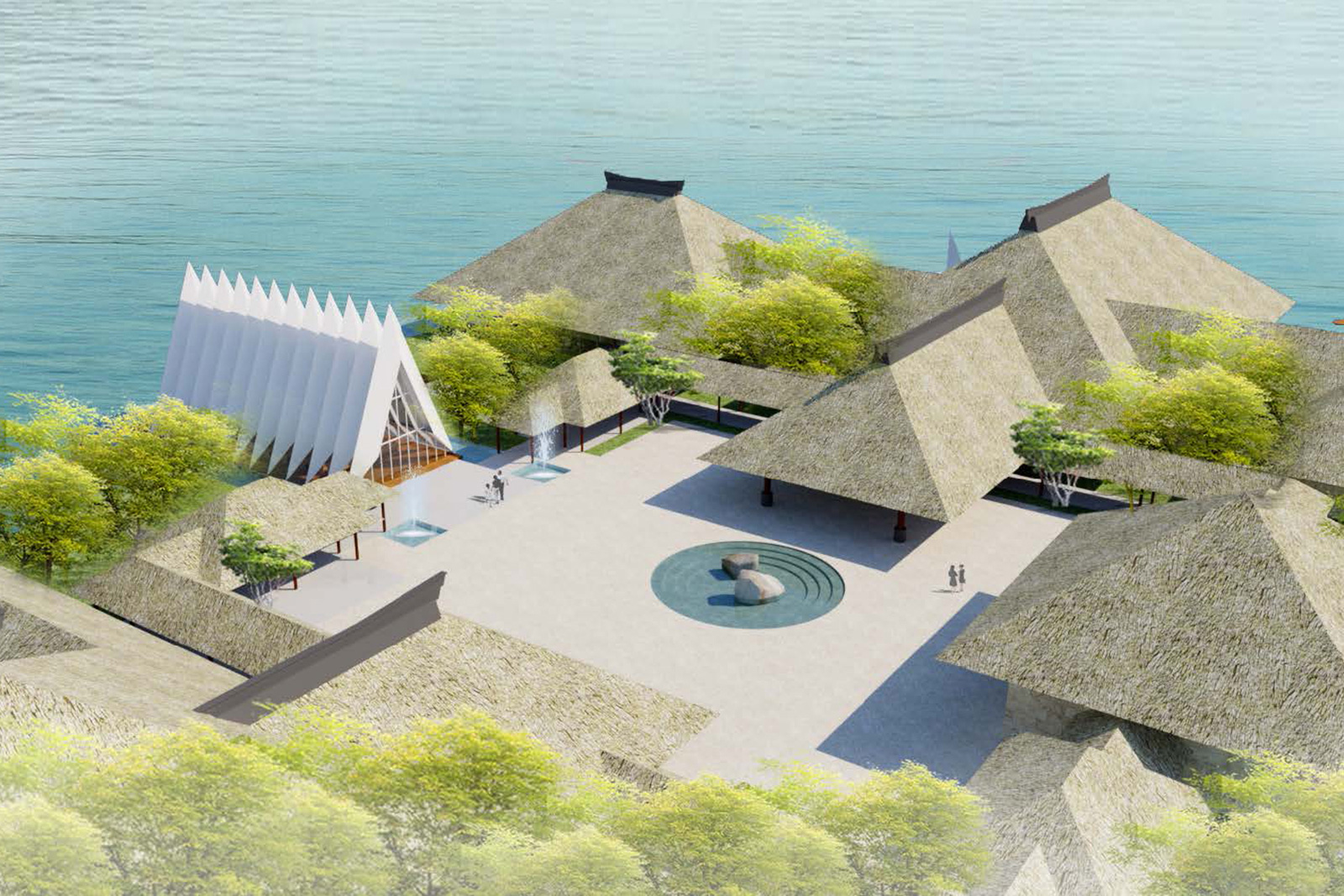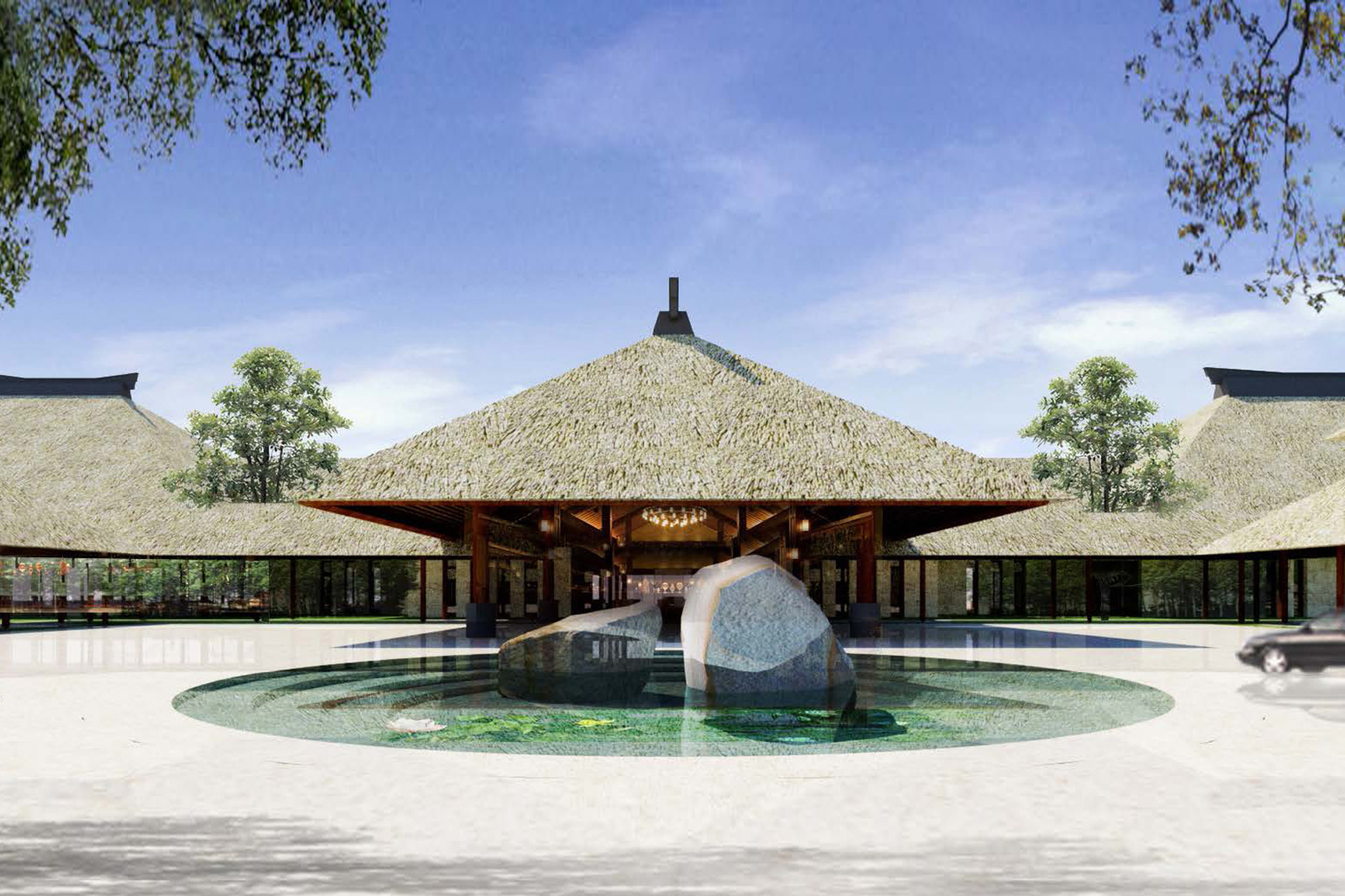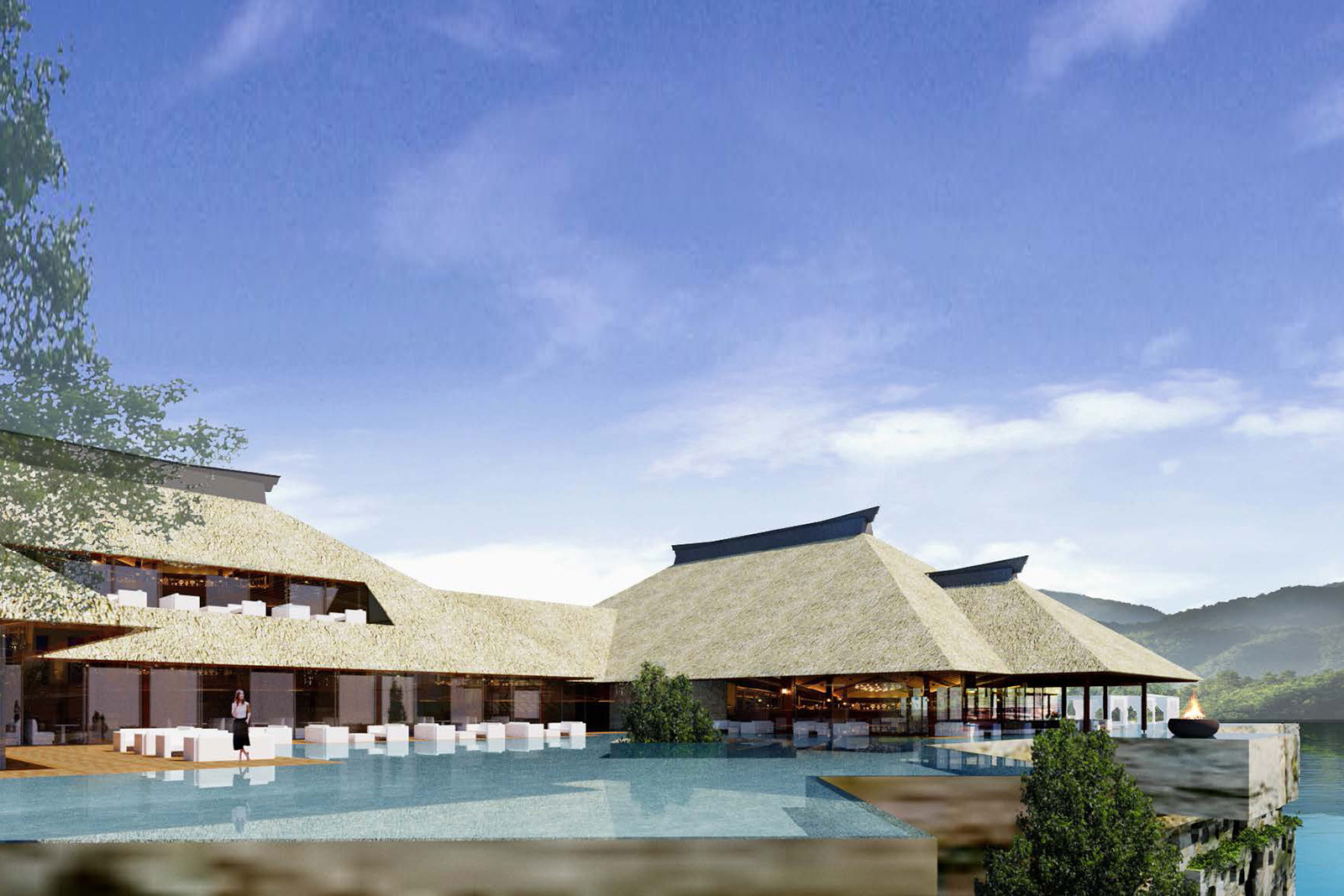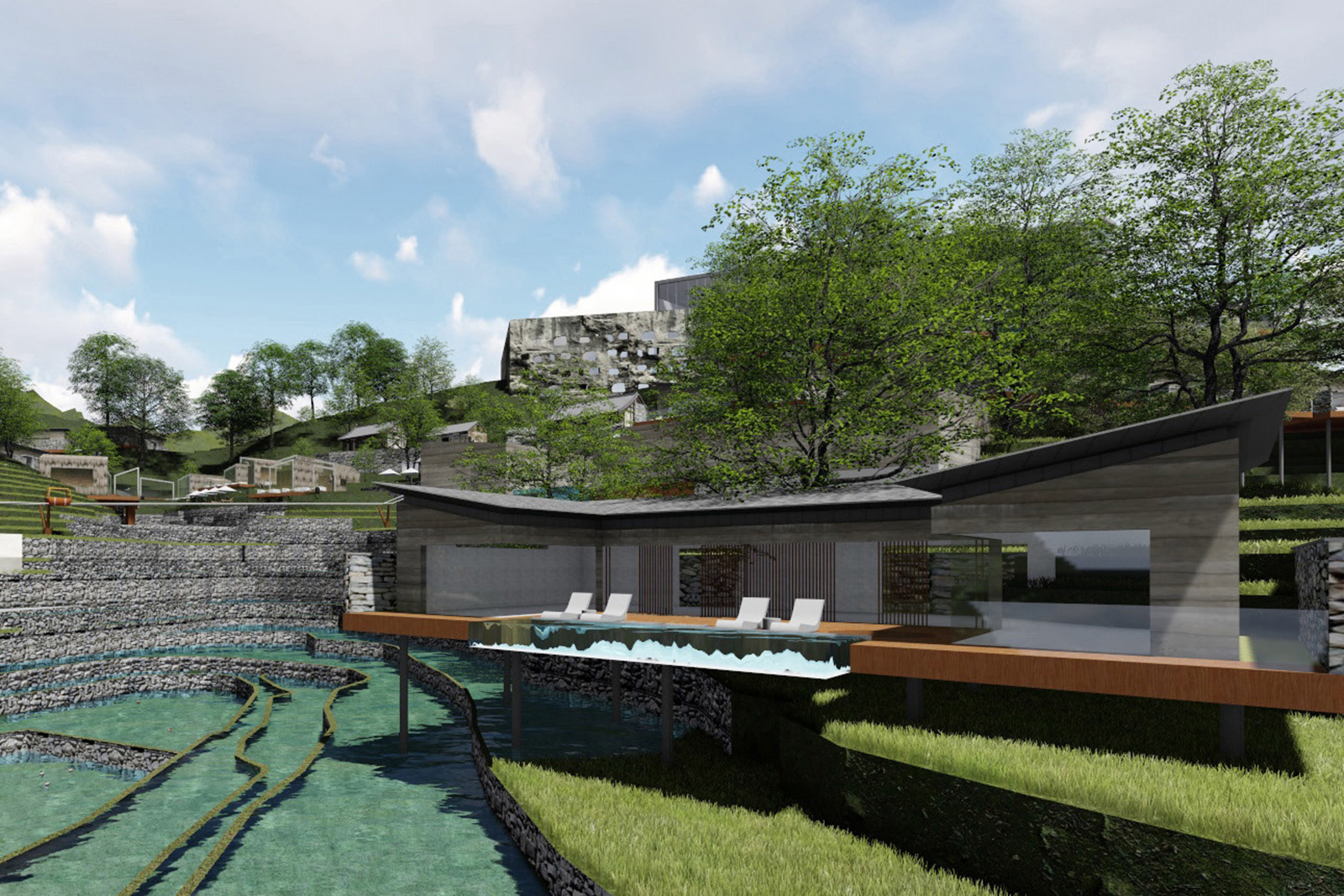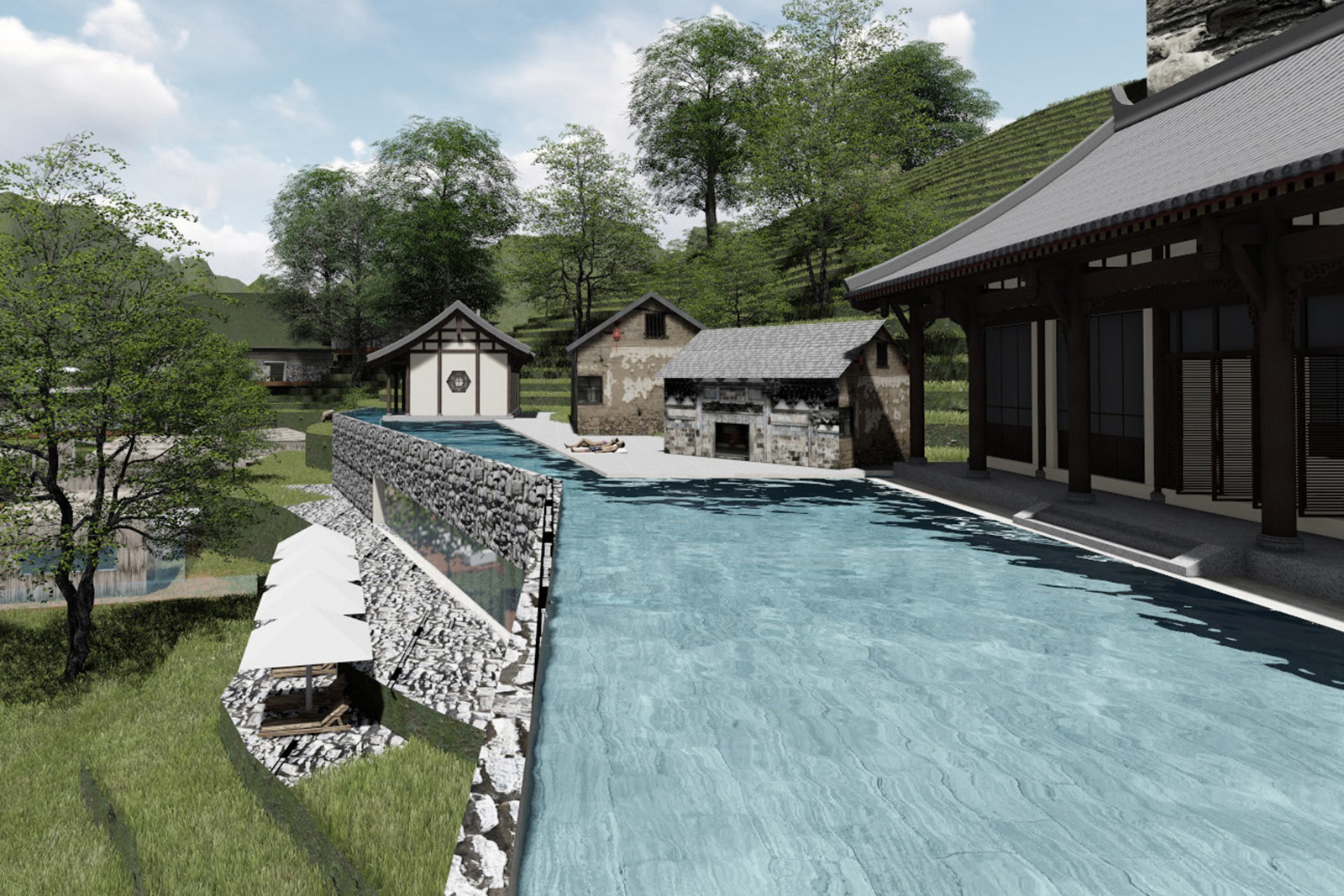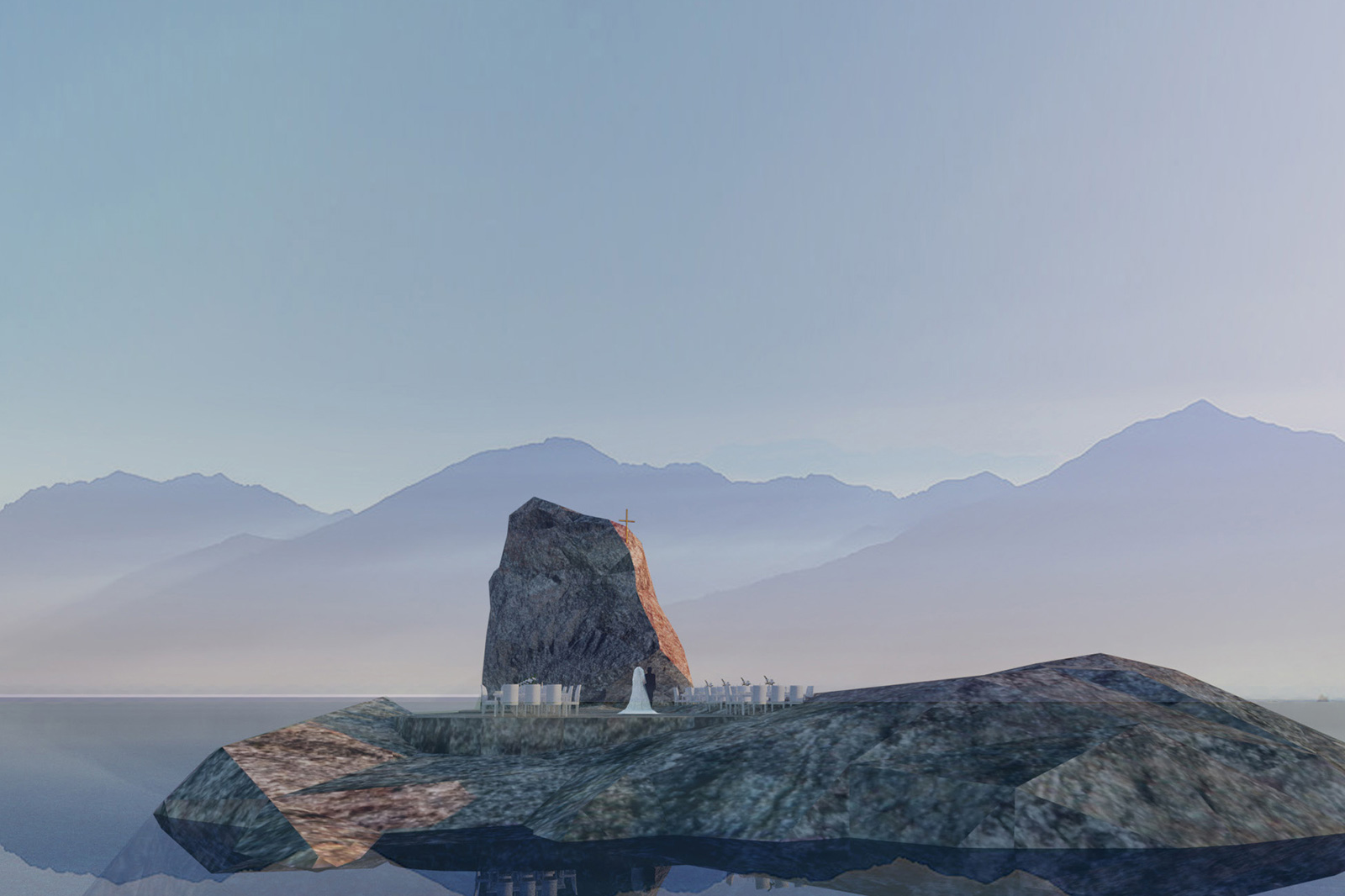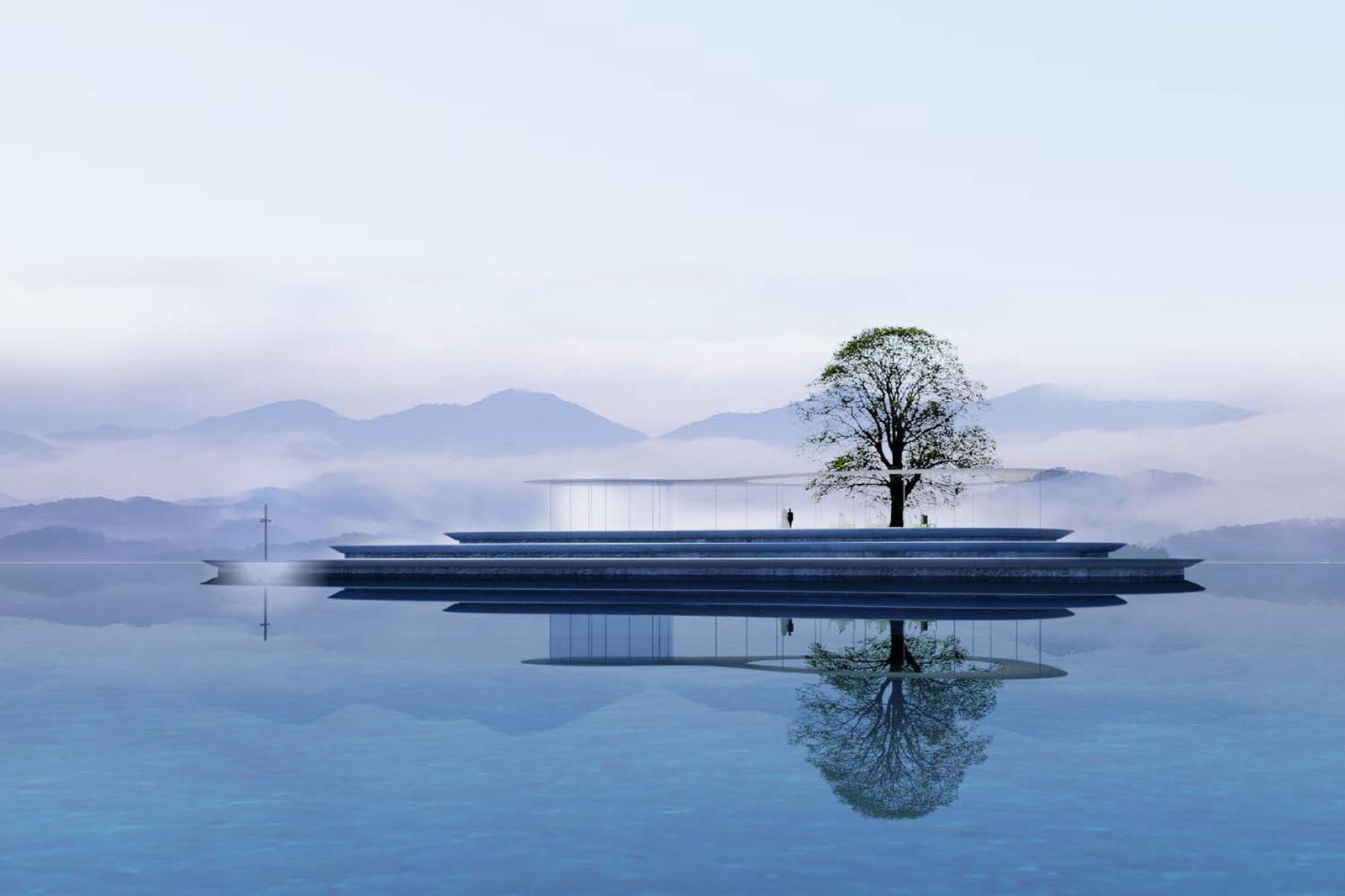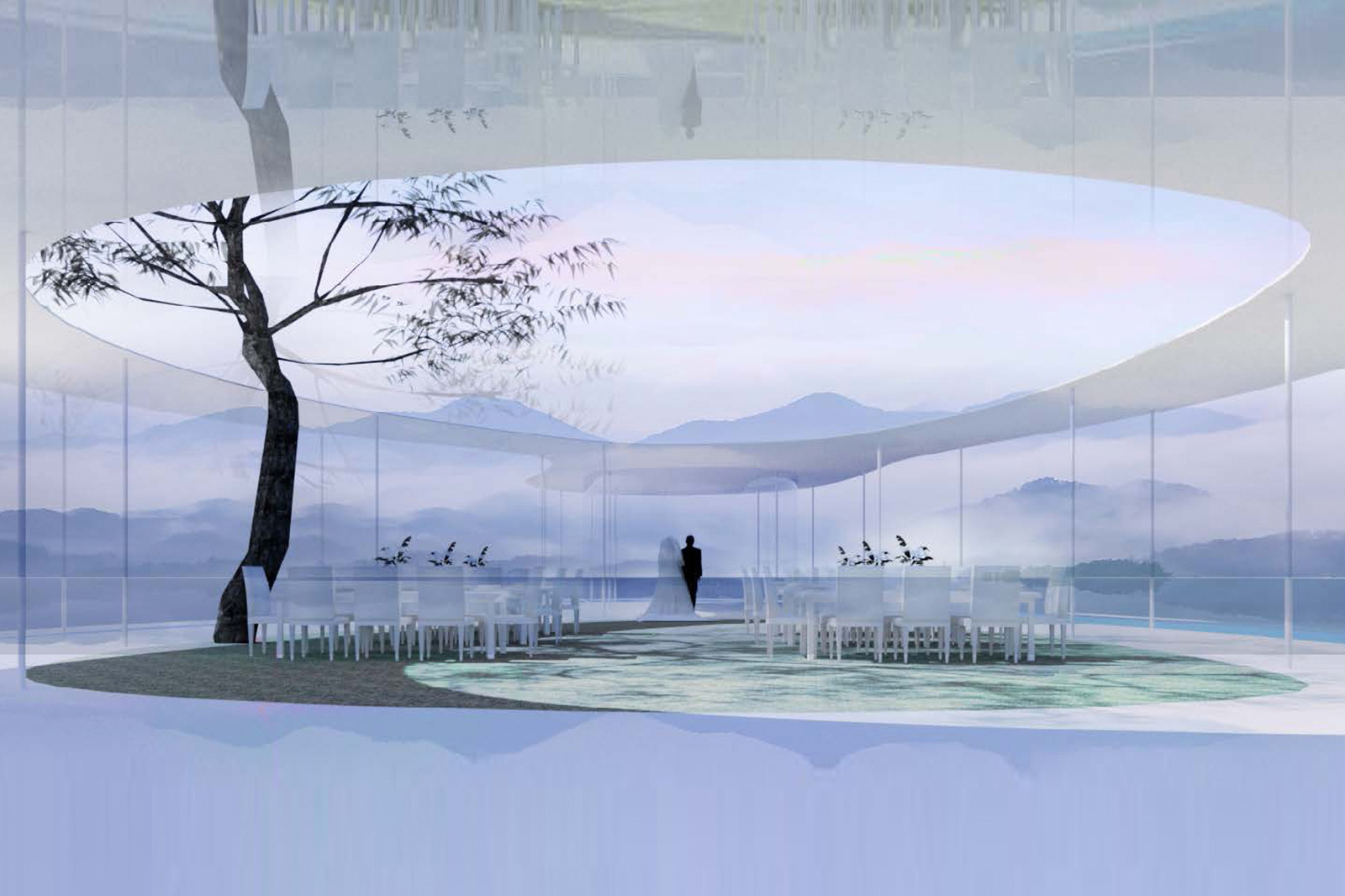 InterContinental Hotels & Resorts

Qianxia Lake,Zhejiang
2016-2017
Qianxia Lake is the largest fjord-type artificial lake in Zhejiang Province, with rare alpine fjord scenery and ecological beauty. The resort has an exclusive view of the mountains and has a 360-degree landscape. The design takes the resort experience as a core factor and hopes that guests can relax body and relax mind in the resort. The architecture is designed with humility, restraint and elegant language to make space and landscape a protagonist, so that people can fully enjoy the holiday experience.It provides three kinds of transportation modes, such as battery car, cable car and motor boat, which can solve traffic problems efficiently and bring fun to guests.
Client:Deer Valley Group
Function:Resorts/Private Villas
Total Area:66,000㎡